The Ionian Sea (Greek Ionio Pelagos, Italian Mare Ionio) is an arm of the Mediterranean Sea, south of the Adriatic Sea. The Ionian Islands are some of the most popular and worth seeing Greek islands.
So live the experience! Sail in IONIAN SEA!!!
You can choose to anchor for the night at one of the many harbours, which range in character from small, Venetian-style fishing villages to modern marinas with all the necessary facilities, where are wonderful islands with natural beauties and friendly people.
Yacht Charter in Ionian Islands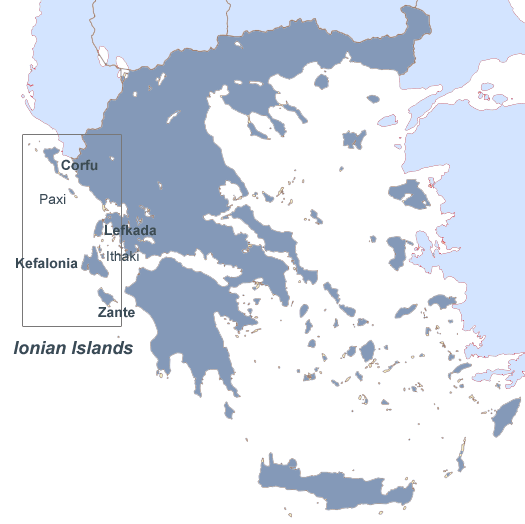 Yacht Charter in Saronic Gulf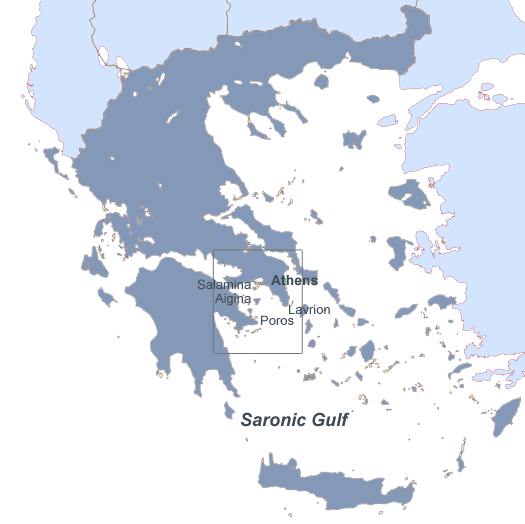 Yacht Charter in Aegean Sea