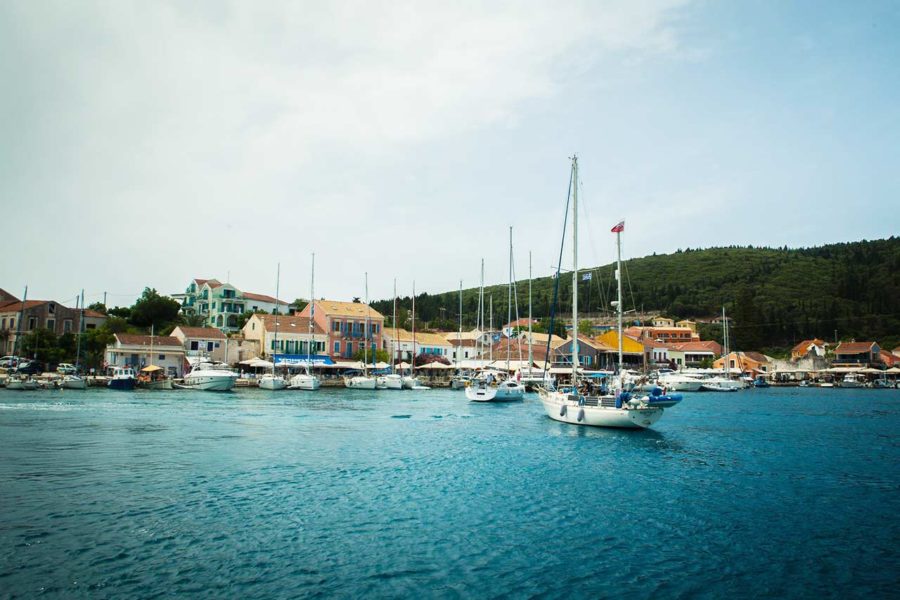 18/06/2021 – 21/06/2021, we organize an Open Regatta trip from Lefkada Greece.
Four days, seven of the most beautiful destinations in the Ionian Sea. The Open Regatta Fiesta is the ultimate sailing day. Let the skipper safely drive you to the most beautiful beaches of the Ionian Sea.
Sophisticated sailors and lovers of the sea invite everyone who wants to experience the unique experience of onboard cruises on the finest sailing boats on the market, discover the most beautiful seas and unexplored nature of Greece.
Six to ten people have the option of chartering their own boat, while those who will join alone will meet their new friends at sea!
 
In the days, all the boats travel together, while in the evening we become a companion to the places where we stay overnight. There are surprises waiting for you! Starting from Lefkada, we discover Scorpios, Meganisi, Fiskardo, Ithaca, Attokos, Kastos and Kalamos. Overnight stays are designed to allow participants to make their supplies, enjoy their coffee or drink and eat in the most beautiful ports of the Ionian Sea.
 
Come Sail With Us! Come to live, your best summer memories.
 
Cost
Contact us
 
Costs include: The boat's costs (dock dues, fuel, water), overnight and captain, while special rates are guaranteed in restaurants, cafes and destination bars. As the low cost of participation is achieved by allocating money to boat owners according to demand, the price is valid for a limited number of seats. Additional participants will be informed of availability and costs, upon agreement.
It is noted that for the good use of the boat, during normal regular rental, a credit card or cash payment is charged, an amount that relates to any damages that will be incurred by the customers on board. The amount depends on the insurance policy of each boat and is refunded after the expiration of the fare, provided that no damage has been incurred at the fault of the charterer.
 
How do I participate?
To register you have contacted us at 2610 455900 or by sending mail to info@travelsail.gr